Vehicle conversions and van storage equipment
Vehicle conversions and van storage equipment
From design and manufacture to supply and installation, bott has a strong reputation for high product quality, service excellence, and value for money. From simple van racking & shelving to more complex on-board communications technology and power generation – we have the expertise and capability to deliver vehicle conversions and van storage solutions to fit your needs.
Our comprehensive range of racking and storage equipment features options to suit small, medium and large vans, providing affordable and effective solutions. The wide range of storage and mobile working options include shelving, integrated drawers, removable boxes & cases, lockable cupboards, work bench and vice options. Integrated shoring poles enable the organisation and transportation of components; such as glass, large sheets, tools and other equipment, allowing operatives to work safely and more efficiently.
Our in-house design experts will work with you and your team to understand your requirements and create an optimum specification for your individual needs.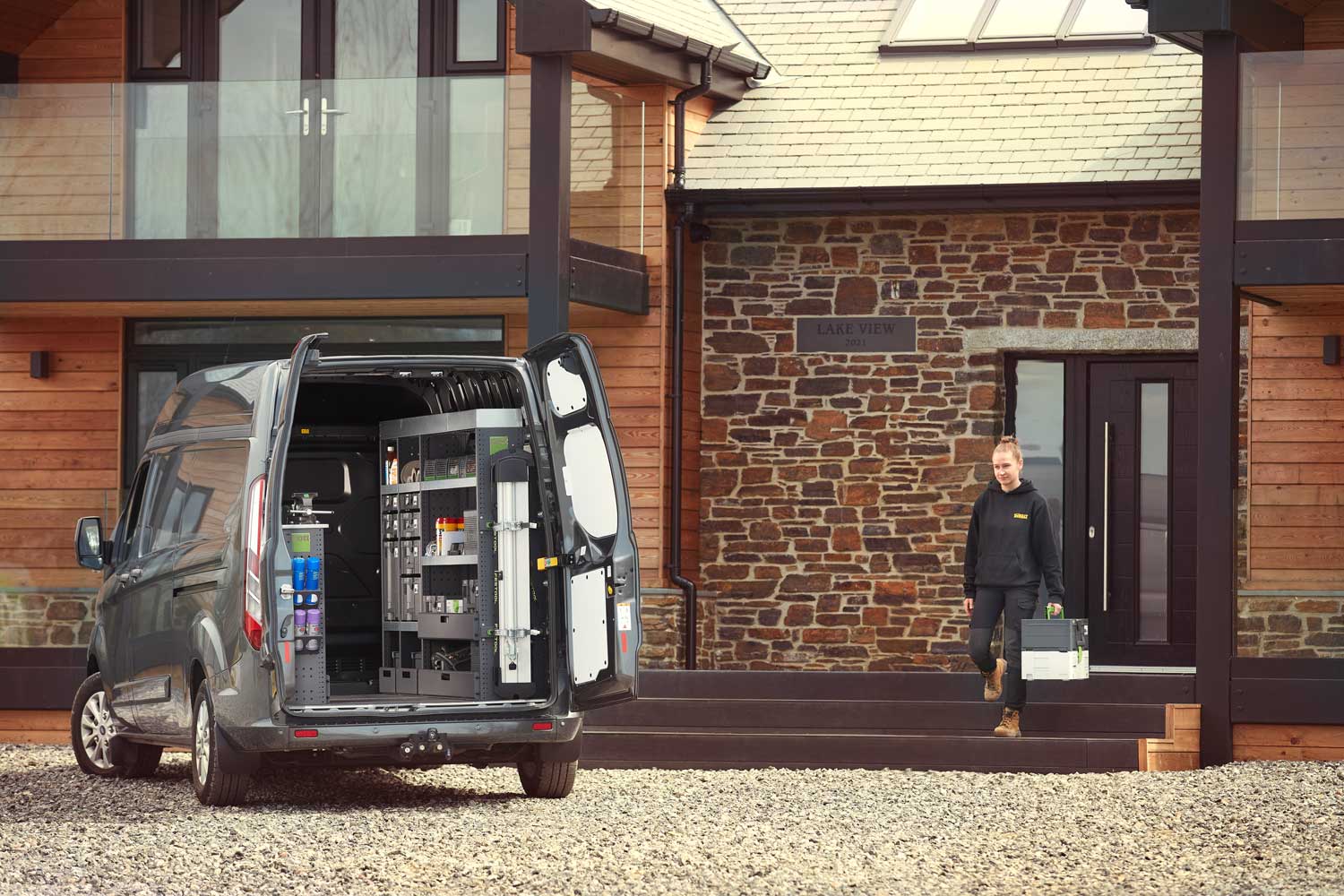 Attention to Detail
At the heart of our philosophy is a desire to fully understand the individual requirements of a van conversion to ensure that all solutions benefit the end user, are legally compliant and reflect best practice. In addition, maximising the vehicle's life-cycle through the installation of van racking and storage equipment that's built to last.
We are continually working on new and innovative solutions, focussing on creating better working environments, efficiencies and user safety.